Everyone at Unison Counselling is here because we care about providing quality therapeutic support to anyone who feels unsure that they will be accepted or understood in the therapy room. Meet our team of people below and learn more about what makes Unison.
Meg Wilson MArTh
Founder and Clinical Counsellor
Meg is the founder and head counsellor for Unison. She believes strongly in the use of education to shift public perceptions regarding sexuality, self-expression and mental health. She has an extremely wide range of experiences and training and always seeks to adapt to best fit the needs of her clients. She is particularly interested in how cultural backgrounds shape our understanding of the world and always seeks to respect and understand the cultural significance as it applies to a person's worldview. 
Meg is trained and/or certified in art psychotherapy, DBT, mindfulness, and emotion-focused therapy. She writes and teaches workshops on the spectrum of relationships. To subscribe for a list of upcoming events, please use the form below.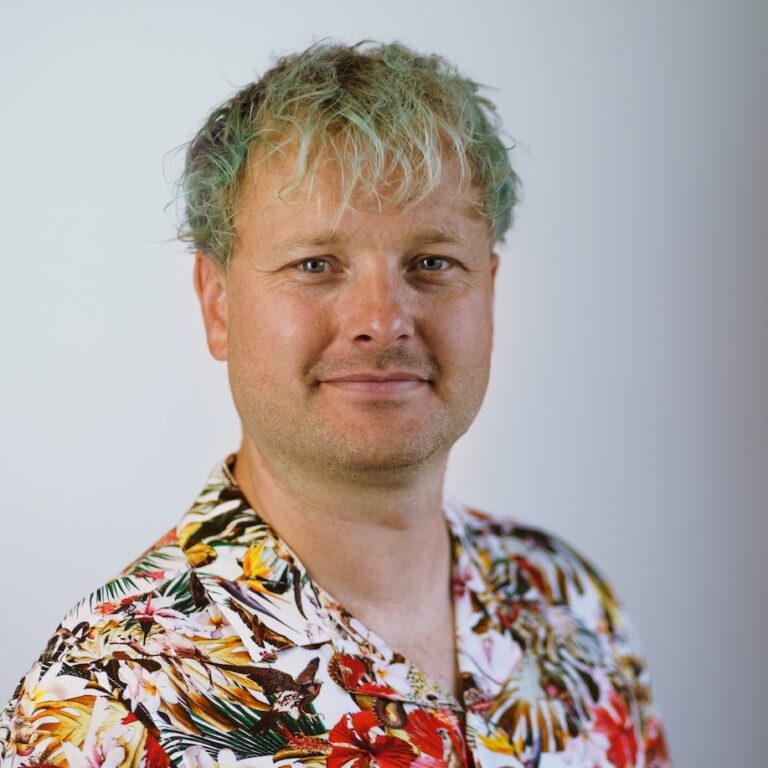 Adam is passionate about creating space for people to explore themselves and their experiences.
He has been supporting people for the best part of two decades. Working in prisons, community centres, homelessness services and schools. All this work has been aimed at prioritising individuals and creating spaces to learn and grow.
Adam recognises we are all the experts in our own lives and sometimes all we need is someone to support us by asking the right questions and validating our experiences and feelings.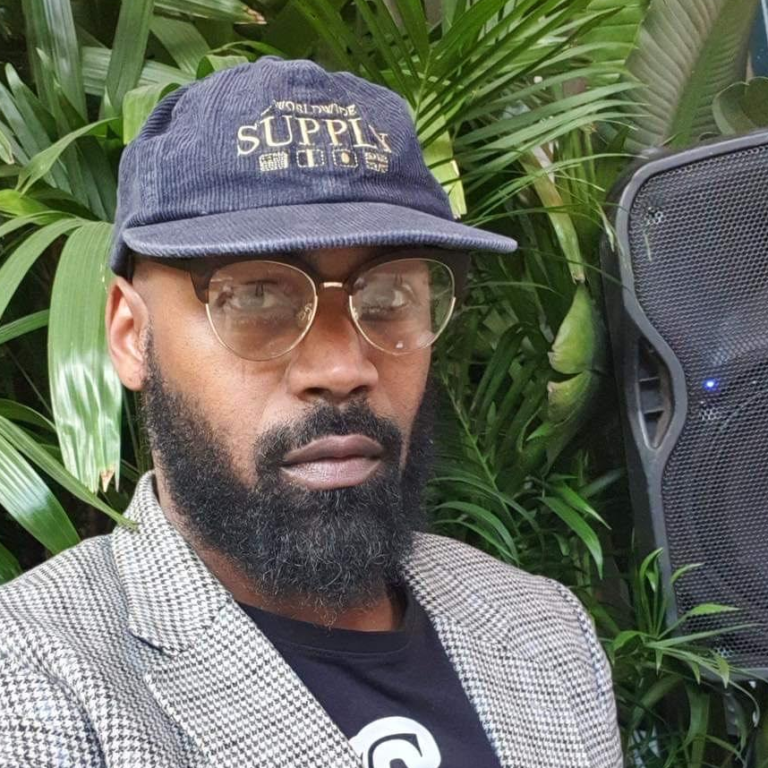 Cory is a Dad, DJ, Artist and trained Mental Health and Drug & Alcohol Counselor. He is currently employed as Team Leader of a Private Psychiatric Hospital in Melbourne and works with 'at risk' youth as well as forensic clients in both USA and Australia. Cory holds degrees in Mass Communications TV News as well as a Graduate Diploma in Counselling and Human services. He's passionate, playful, supportive and straight up hilarious.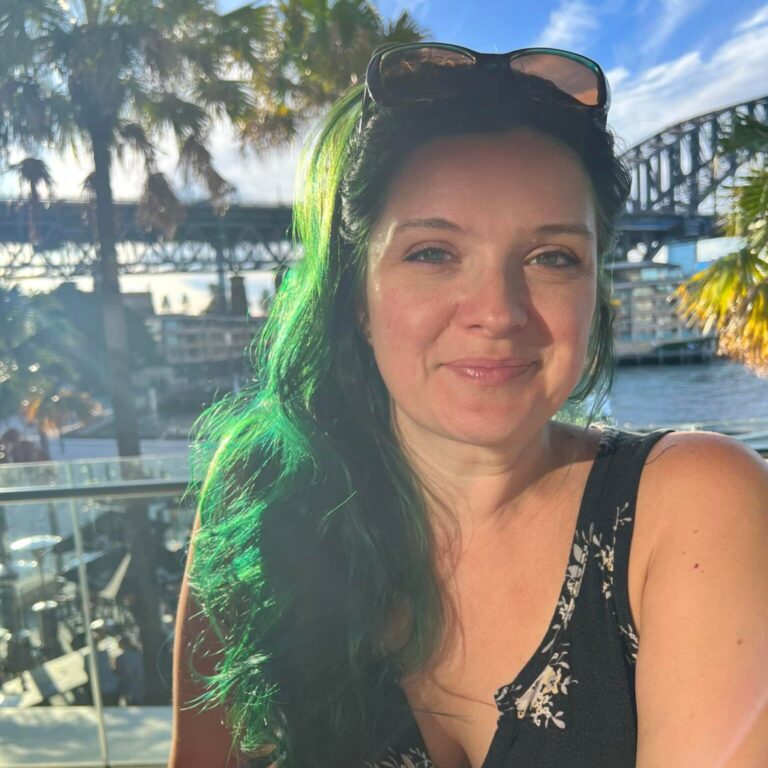 Marissa Guild
Practice manager
Marissa draws on her broad experience in administration, people management, and client services to keep day-to-day operations running smoothly here at Unison. Marissa is deeply opposed to the prejudicial treatment of marginalized groups in our society and an advocate for equality in her community. She hopes to help expand awareness and acceptance for individuals from stigmatized communities through her work with Unison.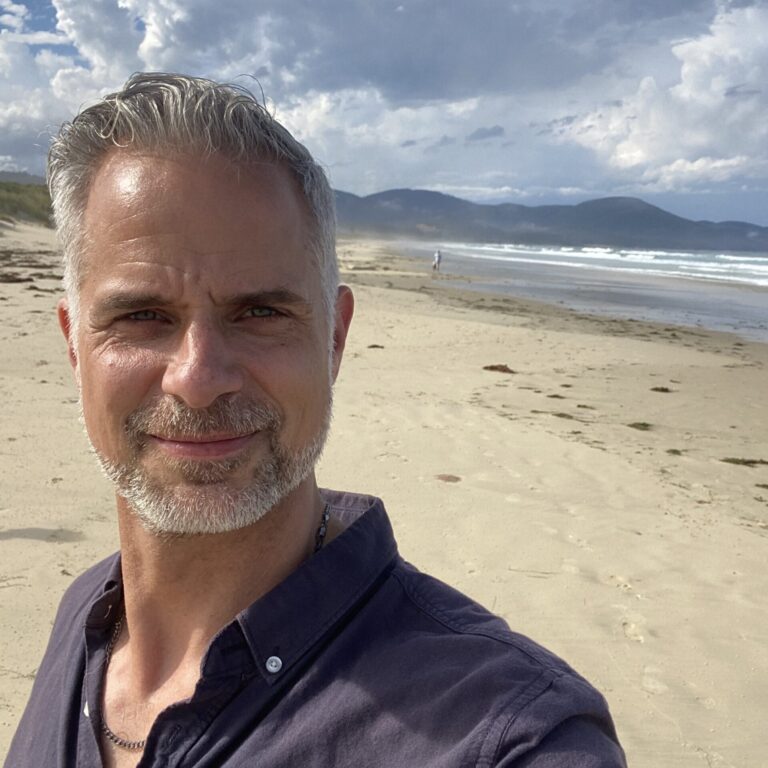 Tino Kuhn
Co-Founder / Director
Tino has many years of experience in brand building and supporting businesses to improve their product and user experience. He is passionate about human-centered design, mental health, and developing meaningful experiences. His knowledge about creative and innovative technology might play an important role in using future therapeutic applications. As the director, he is making sure that all the processes at Unison are working seamlessly in the background.