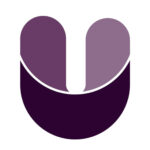 Unison was established in 2019 in Melbourne, Victoria. The practice is founded on principles of equality, compassion, and honouring everyone's individual right to safe and satisfying relationships regardless of the dynamic. We utilise anti-oppressive practice methods in order to hold space for the reality of power, privilege, and oppression as it affects our clients. We also attend for professional development and maintain a learning attitude to each other and our clients. We believe that everyone is the expert of their own life story and always seek to create a space of self-reflection and growth. 
Meg Wilson MArTh
Founder and Clinical Counsellor
Meg is the founder and head counsellor for Unison. She believes strongly in the use of education to shift public perceptions regarding sexuality, self-expression and mental health. She has an extremely wide range of experiences and training and always seeks to adapt to best fit the needs of her clients. She is particularly interested in how cultural backgrounds shape our understanding of the world and always seeks to respect and understand the cultural significance as it applies to a person's worldview. 
Meg is trained and/or certified in art psychotherapy, DBT, mindfulness, and emotion-focused therapy. She writes and teaches workshops on the spectrum of relationships. To subscribe for a list of upcoming events, please use the form below.
Read Meg's Psychology Today profile here.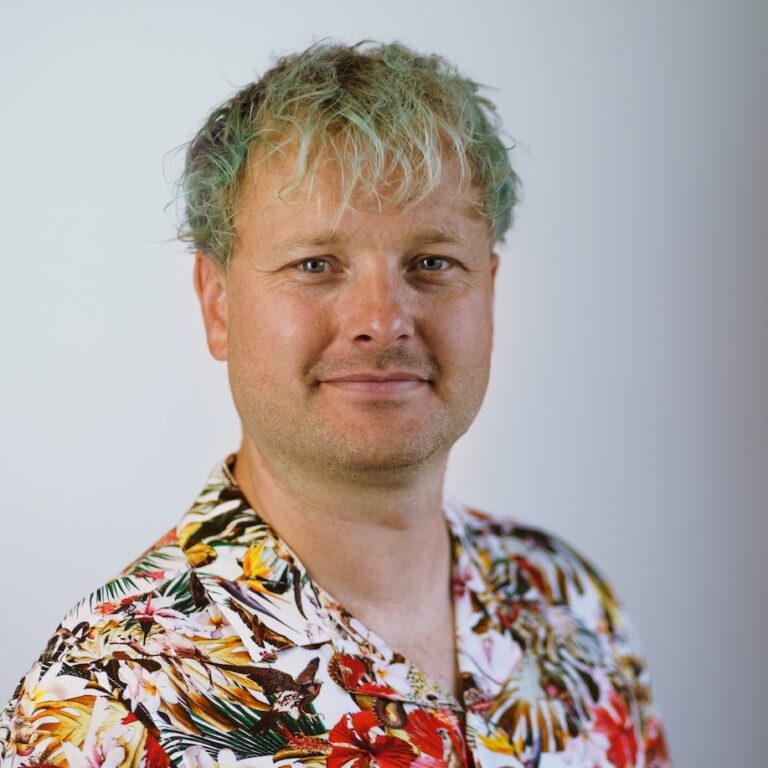 Adam is passionate about creating space for people to explore themselves and their experiences.
He has been supporting people for the best part of two decades. Working in prisons, community centres, homelessness services and schools. All this work has been aimed at prioritising individuals and creating spaces to learn and grow.
Adam recognises we are all the experts in our own lives and sometimes all we need is someone to support us by asking the right questions and validating our experiences and feelings.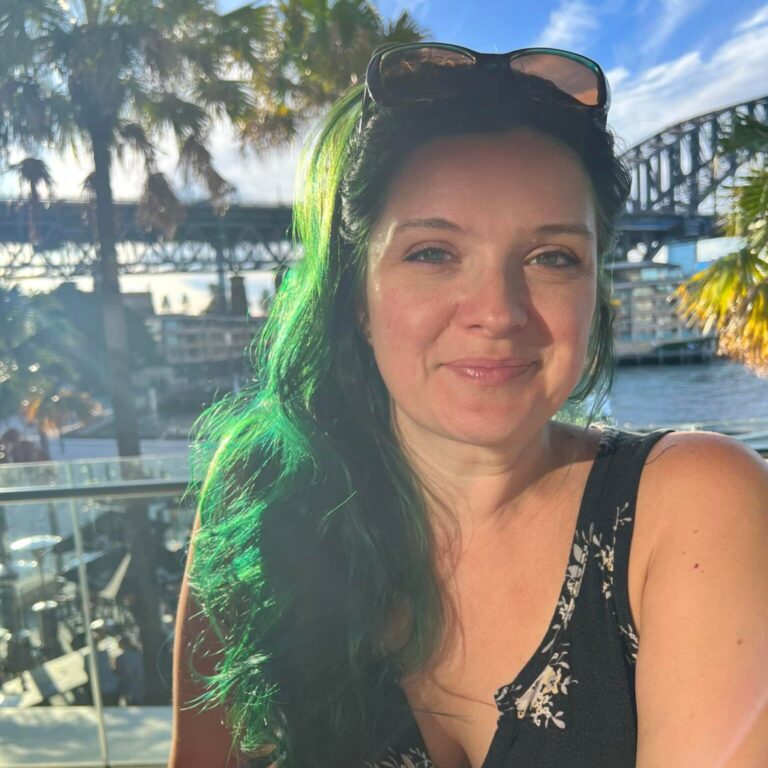 Marissa Guild
Practice manager
Marissa draws on her broad experience in administration, people management, and client services to keep day-to-day operations running smoothly here at Unison. Marissa is deeply opposed to the prejudicial treatment of marginalized groups in our society and an advocate for equality in her community. She hopes to help expand awareness and acceptance for individuals from stigmatized communities through her work with Unison.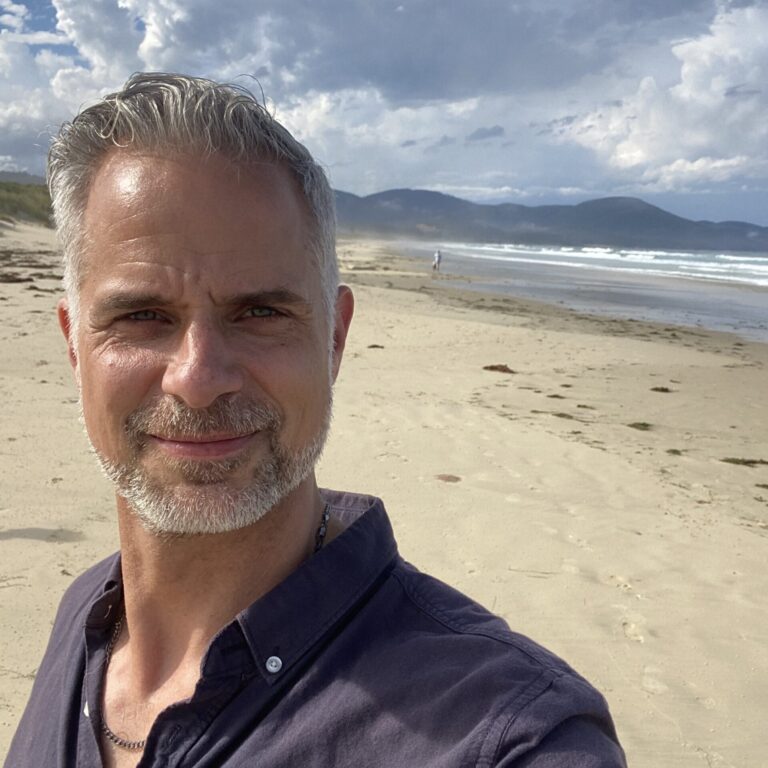 Tino Kuhn
Brand Experience Director
Introducing Tino, the seasoned expert in creating captivating brand experiences and optimizing user satisfaction! With a wealth of experience, he has a keen eye for transforming businesses and products into success stories.
Passionate about human-centered design and mental health advocacy, Tino believes in crafting meaningful experiences that resonate deeply with users. His innovative approach and tech-savvy nature make him a visionary in envisioning the potential of future therapeutic applications.
As a pivotal figure at Unison, Tino ensures that all brand processes work seamlessly in the background, providing customers with top-notch experiences. His focus on user-centricity and seamless operations contributes to Unison's reputation as a leader in the industry.